St. Croix Valley Home Builders Foundation
Who We Are
We are a registered 501(c)3 organization established in 2019 by the members of the St. Croix Valley Home Builders Association. Our mission is to advance the education of individuals who aspire to work in the construction trades and provide affordable housing for Wisconsin's veterans, homeless, and underprivileged.
What We Do
We work to achieve our mission through three distinct types of philanthropic giving:

- Fund

scholarships

for high-school and non-traditional students entering post-secondary trades programs.

- Provide grants for high-school tech education programs.

- Partner with other charitable organizations in support of affordable housing projects.
Who We Serve
Our educational programs serve over 9,000 students in 21 schools in Western Wisconsin. Our affordable housing efforts extend throughout the St. Croix Valley area, with a specific focus on Pierce, Polk, and St. Croix Counties.


---
2020 Scholarship Recipients
Each student was awarded a $1,000 scholarship.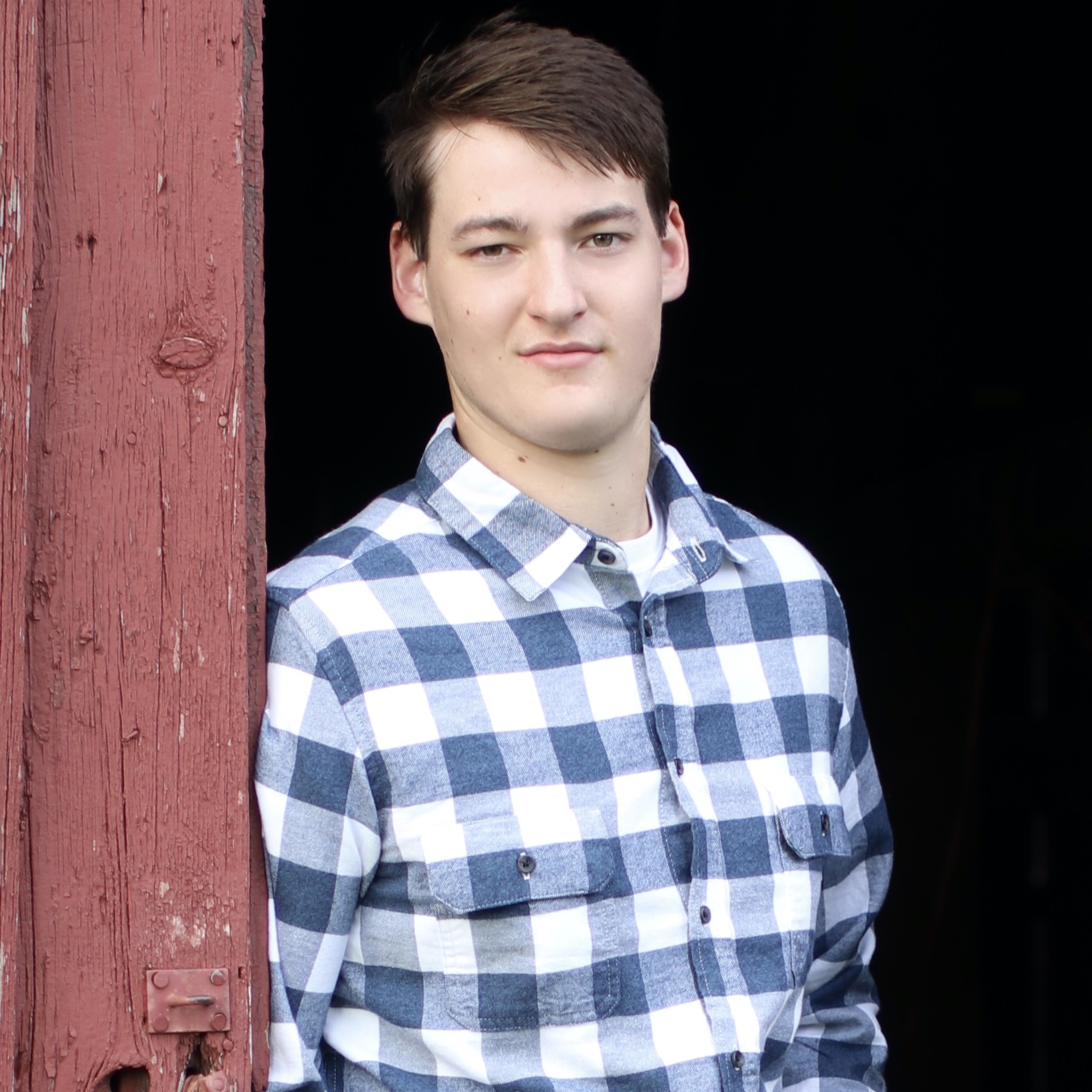 Cole Penk, Prescott High School
Cole plans to study Construction Management at UW-Stout. When asked why he has chosen a career in the trades, Cole said, "I chose a job in the trades because there will always be work. People will never stop needing houses. Another reason it is the bases of our infrastructure, without the trades we wouldn't have most things that we use in everyday situations."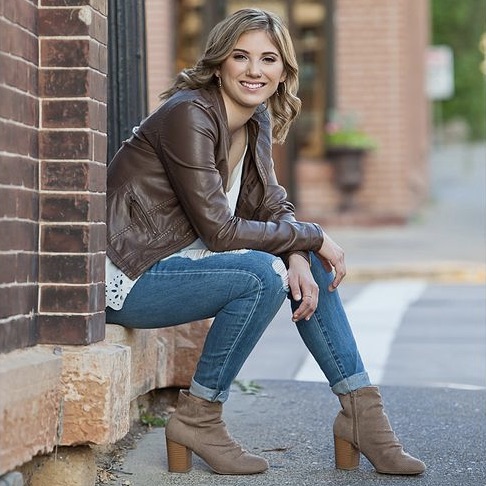 Colleen Rogers, New Richmond High School
Colleen plans to study Machine Tool Technics at WITC. Growing up Colleen wasn't sure what she wanted to do after school. This all changed when a shop teacher invited her to try out his class. Since then she has "taken every shop class available". Besides being passionate about the trades, Colleen "likes to stick out and make a difference and being a girl in the trades makes that possible".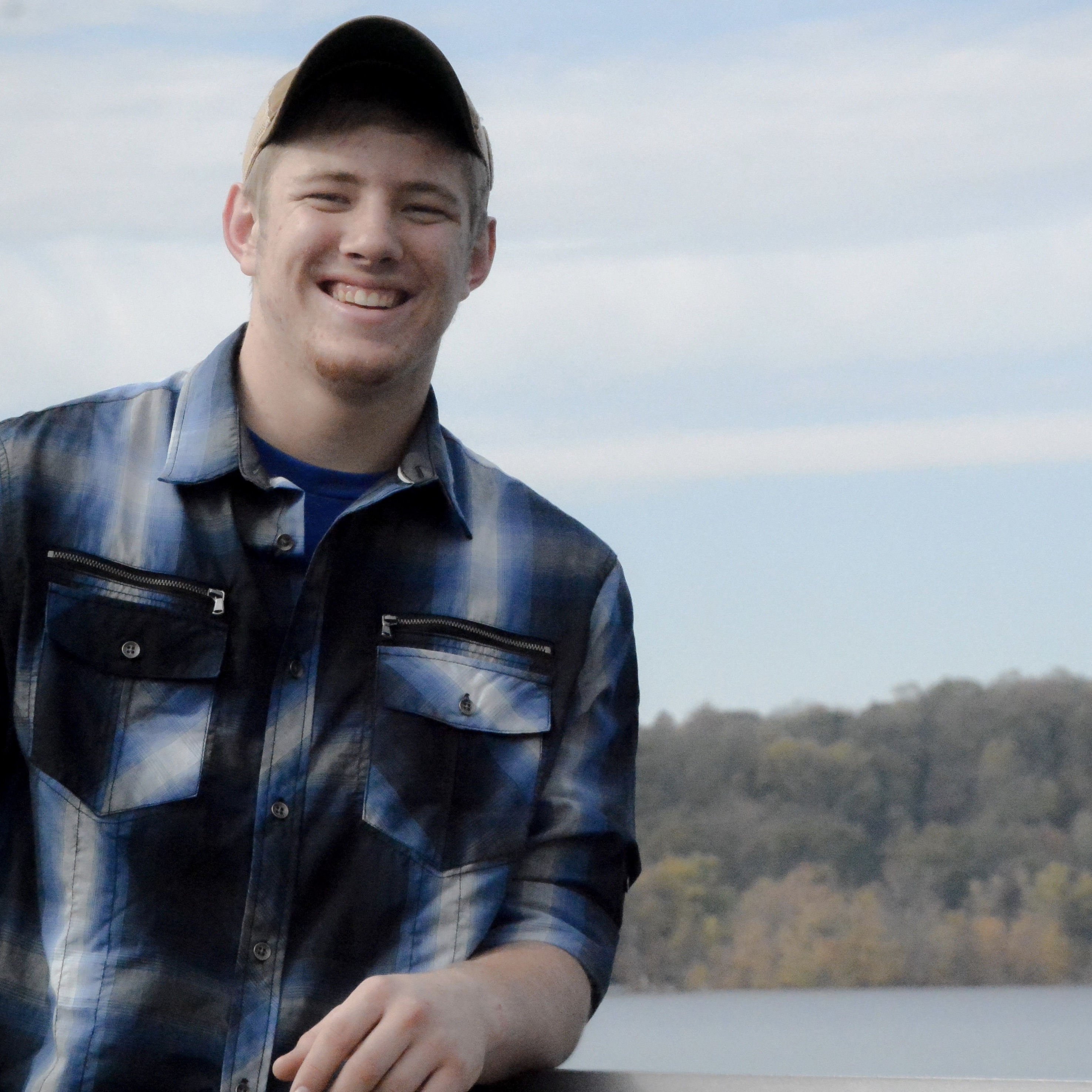 Logan Knapton, St. Croix Central
Logan plans to study Cabinetry and Millwork at Madison Area Technical College. He has been working with his hands since he was little. After taking a wide mixture of tech classes in high school Logan chose a career in the trades because he is passionate about the work. "There will always be work that has to get done in the trades. Seeing a finished project is one of the most satisfying feelings in the world."