SCVHBA Member Resources
Member Discounts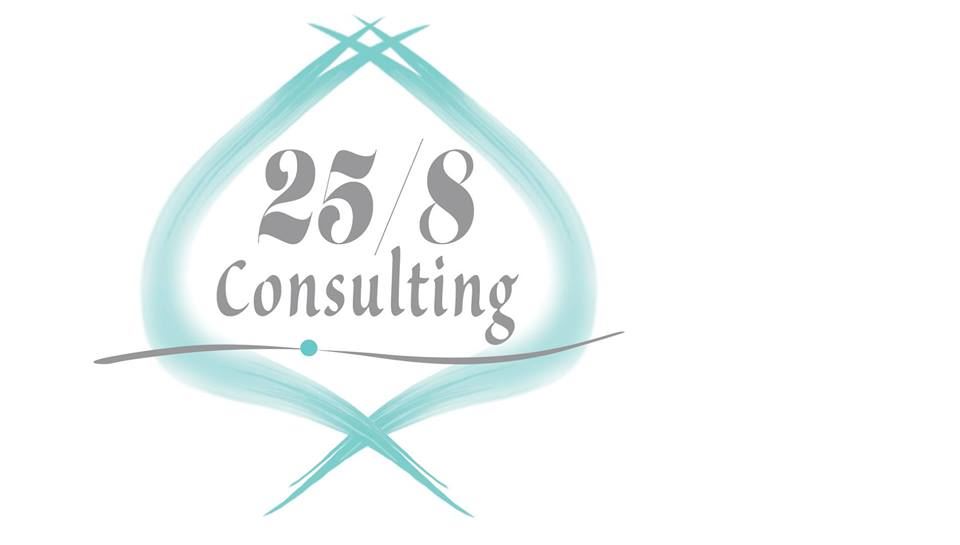 Free DiSC assessment and 15 minute consult. "I am a certified personal coach for professional success. I help people who want to reach their highest potential and achieve more in their life. I offer this through one-on-one coaching and corporate training, allowing them to focus and nurture their energy on reaching their goals and to live a fulfilled existence." - Emily Lindus
Learn more about 25/8 Consulting or contact Emily to take advantage of your member benefit by visiting the 25/8 Consulting Facebook page.

Riverfront Athletic Club is a 24-hour, 13,000 square-foot health club overlooking the beautiful St. Croix River. We offer group fitness classes such as Boot Camp, TRX®, Zumba®, Total Strength, H.I.I.T., Les Mils Body Pump, Les Mils Body Step, Indoor Cycling, Yoga and more. Group and private personal training is also available along with Pilates Reformer sessions. Save $10-$15 per month with the SCVHBA member discount.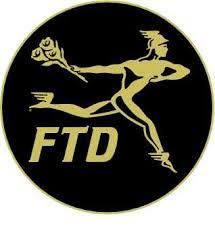 FTD is the premier floral and gifting company that delivers handcrafted artist-designed arrangements. SCVHBA members receive a 20% discount by visiting the FTD website.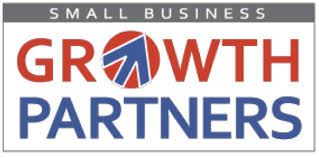 Free business planning from Small Business Growth Partners. For more information about SBGP and the Business Diagnostic and Plan of Actions they can create for you, see What is a BPA.

Complimentary legal counsel courtesy of the WBA Member Hotline at Axley Attorneys. Advertising & Copyrights Questions? Insurance & Unemployment Questions? Liens? Claims? Zoning? The WBA Member Hotline is here to answer your legal questions regarding the building and development industry as a benefit of your membership!
How it Works
Call 888-WIS-BILT or go submit your question online. (Login required.) Please provide your name, local association affiliation, preferred contact information, and try to be as specific about your issue as you can.
Your message or submission will then be processed and responded to within a few business days, where an attorney will help you identify the legal implications of your problem and describe potential options for solving the problem.
Please note that the attorney will not provide legal advice, only information and education about your issue.

Browse Our Frequently Asked/"Best Of" Answers!
Perhaps your question has already been answered! Check out Commonly Asked Legal Questions to view responses to past questions by WBA members. (Login required.)

Your Building Code Questions Answered, Too!
The WBA Member Hotline also handles your questions regarding Wisconsin building codes and ordinances, courtesy of Leroy Stublaski of Architecture Plus, LLC. Stublaski is an architectural engineer and registered Wisconsin architect with more than 40 years of building construction knowledge and supervisory experience for all building types. Additionally, he has 15 years of experience as a uniform dwelling engineer consultant for the state of Wisconsin. Simply call 888-WIS-BILT or submit your question online!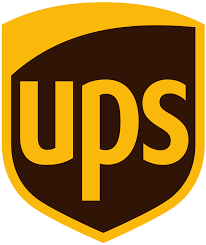 Members save up to 36% with the NAHB UPS savings program.